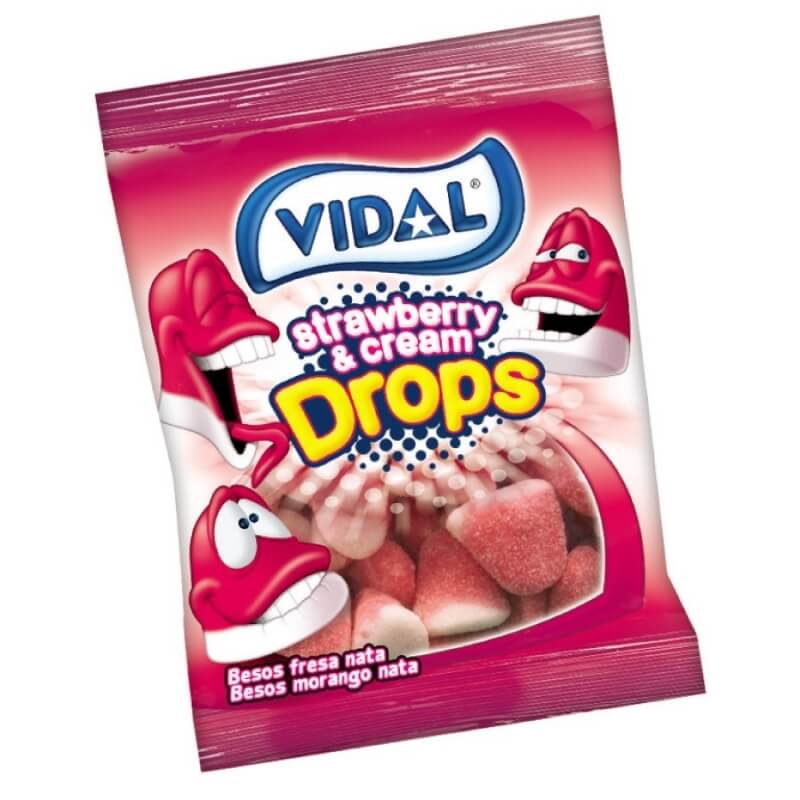  
Gominola Kisses
Do you want to prepare a sweet gift? We make it easy for you with this bag of jelly beans kisses.
They are strawberry-cream jelly beans that represent kisses. They are soft and have sugar on the outside. They are presented in a bag of one hundred grams, to be able to deliver individually or to complete a sweets table.
These jelly beans kisses will be a delicious delicacy for anyone who tries them.
The price includes 1 bag of 100 grams.
Quick online purchase in 1 minute

3 day delivery

FREE returns, 14 days return without questions.

Pay with PayPal, card or transfer

Express delivery available

+33 01.78.90.04.10
Customers who bought this product also bought:
Gominola Kisses
Recommended with
Gominola Kisses
All products 