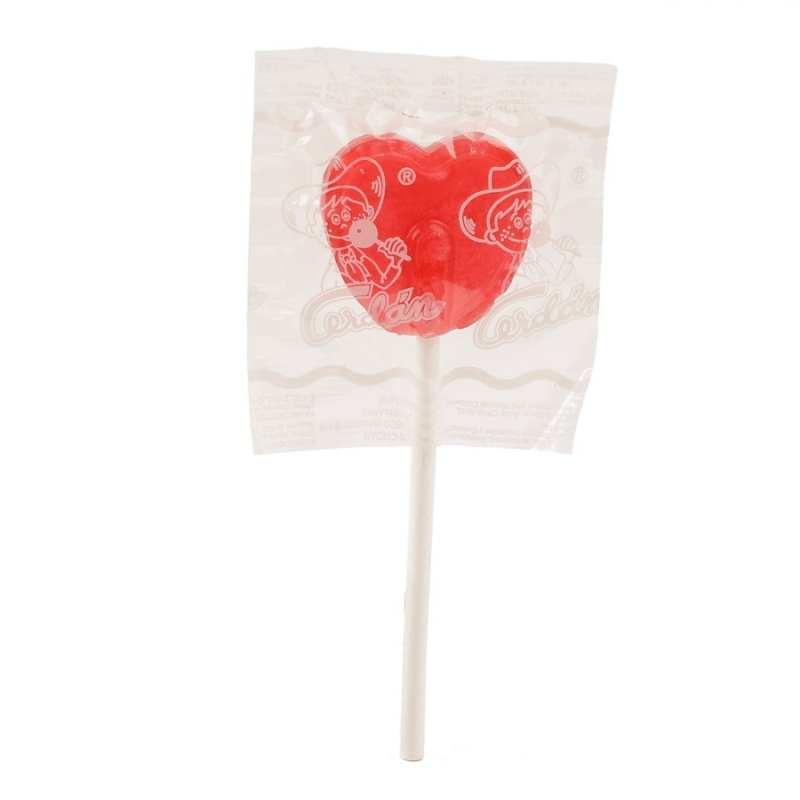  
Heart Lollipop
In every party it is usual to find many sweets for small guests. Candies are always well received even by the elderly.
A delicious heart lollipop is ideal for any type of party, since everyone likes it because of its strawberry flavor. The lollipop has a white stick and comes in a transparent bag.
With this lollipop you will get to color in an economical and delicious way!
Without gluten.
Measures of the lollipop: approximately 9 x 3 cm (heart: 3 x 3 cm approx.)
Quick online purchase in 1 minute

3 day delivery

FREE returns, 14 days return without questions.

Pay with PayPal, card or transfer

Express delivery available

+33 01.78.90.04.10
You might also like
Customers who bought this product also bought:
Heart Lollipop
Recommended with
Heart Lollipop
All products 