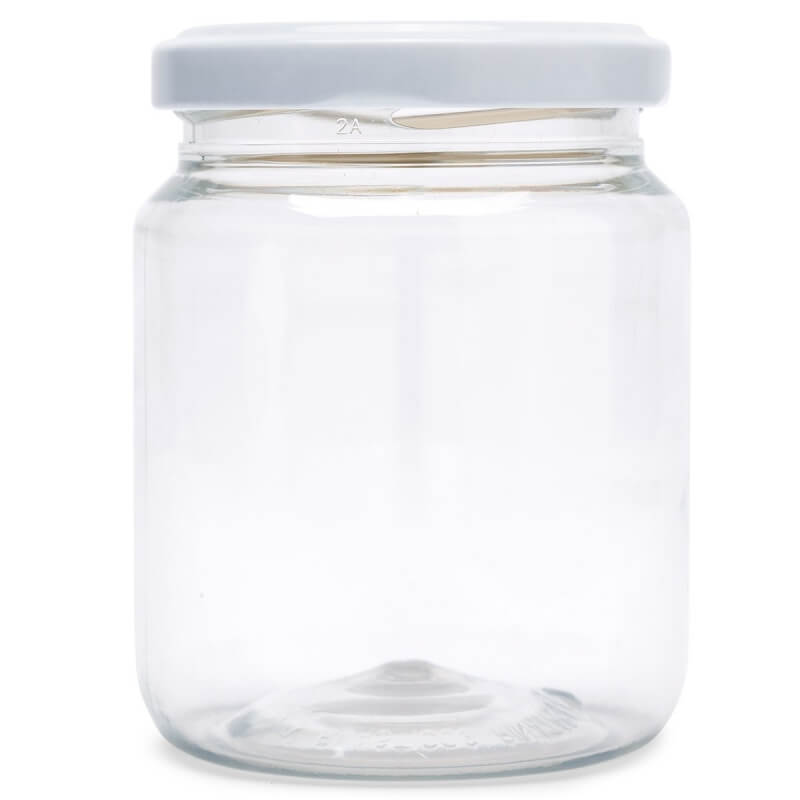  
Jar for Sweets
Offer the jelly beans or sweets that you want to present for your event in this transparent PET jar with white lid. The guests of your celebration will be delighted with this original way to deliver the sweets, while you can not worry about breakages. Customize it with the stickers and ornaments that you like the most and fill it with delicious jelly beans, chocolates or whatever you want.
Jar measures: approximately 8.3 x 6.5 cm.
Mouth diameter: 4.9 cm approximately.
Cap measures: approximately 5.8 cm in diameter.
Capacity: 220 cc
Quick online purchase in 1 minute

3 day delivery

FREE returns, 14 days return without questions.

Pay with PayPal, card or transfer

Express delivery available

+33 01.78.90.04.10
You might also like
Customers who bought this product also bought:
Jar for Sweets