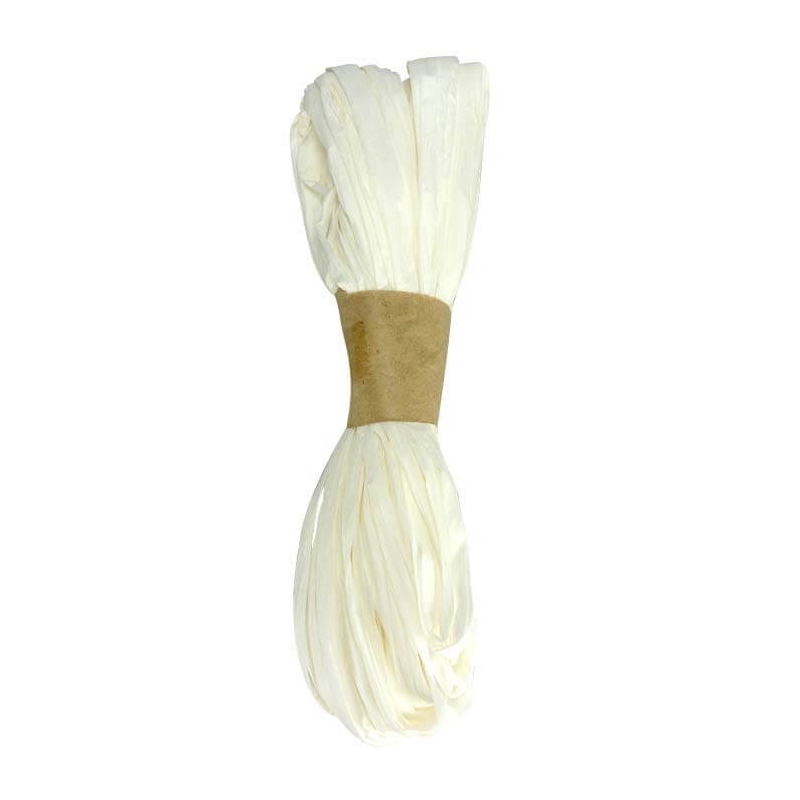  
Raffia Ribbon for White Gifts
Get a unique finish decorating the details that you will deliver to your guests with a white raffia ribbon for gifts. It is a resistant paper tape with which you can make both ties elegantly. Use it also to decorate baskets or presentation boxes.
The price is per unit and not per roll.
Measure 7 cm diameter x 4.5 cm high.
1 unit = 1 meter
25 units = 1 roll of approximately 25 meters
Quick online purchase in 1 minute

3 day delivery

FREE returns, 14 days return without questions.

Pay with PayPal, card or transfer

Express delivery available

+33 01.78.90.04.10
Customers who bought this product also bought:
Raffia Ribbon for White Gifts